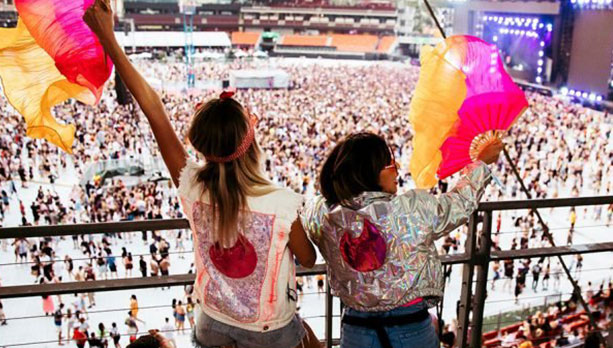 Experiences & Events
Bespoke experiences, events and activations
Pop-up stores and branded vehicles
Sampling
Physical and mobile couponing
Expo builds, stands and on-site experiences
Consumer promotions
Stunts
Earned media programs to amplify experiences and events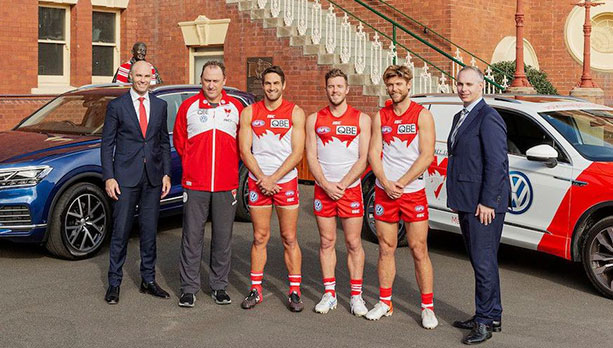 Sponsorships & Partnerships
Sponsorship property identification, auditing, evaluation, negotiation, strategy, asset management and activation
Brand partnership representation, negotiation and ideation
Earned media programs to amplify sponsorships and partnerships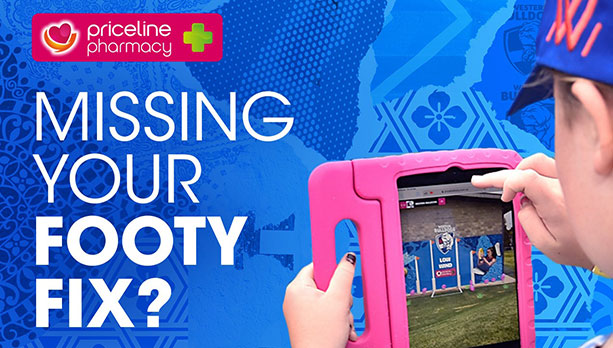 Digital Innovation
App AR
Social AR
Web AR
VR
Mobile app builds
Digital experiences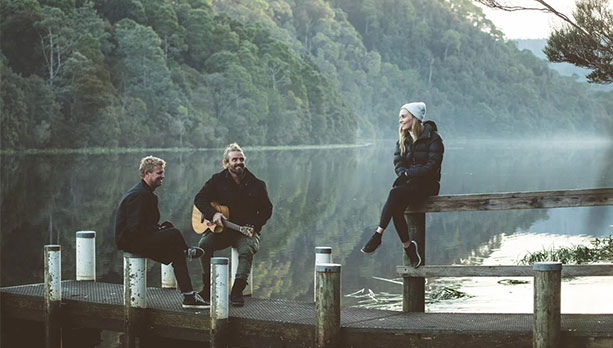 Content & Talent
Content strategy, ideation, creation, production and amplification
Podcasting strategy, creation and production
Talent identification, evaluation, negotiation and strategy
Strategy, Ideation & Consultation
Everything we do centres around rigorous strategy with imaginative and brave creativity. We use strategic frameworks and integrated ideation to fuel all our work in the engagement marketing space.
How do we help brands fuel meaningful conversations?

We're obsessed with engagement
Whether it's creating a one-to-one experience or piece of content that touches millions, we're obsessed with engaging audiences as much as we are with reaching them.

We tell stories worth shouting about
Whether it's an idea that makes media headlines, gets journalists writing, fans talking and sharing, everything we do has amplification thinking baked into the idea, not just bolted on at the end.

We put ROI at the heart at everything we do
It's one thing to do the thing right. It's another to do the right thing. We care deeply about results that have a genuine impact on brands and their businesses.

We can bend it like Beckham
Our flexibility means that we're just as comfortable covering the process from end-to-end, as we are filling in the gaps. From the strategy and idea that can get Australia talking, to the precise development and execution, we can be your one-stop shop or your spare parts.